Enhancing Quality of Leadership among individuals
and in the organization
The WAKE UP approach is based on coaching through a series of dialogues where trust is placed in the inherent potential of individuals and organizations.
"What do you really want to do?"
"What's possible within ourselves?"
Asking these essential questions, we support individuals and organizations to take actions toward their transformation, enhancing Quality of Leadership.
Three approaches based on global standards
WAKE UP supports enhancing Quality of Leadership in individuals and organizations
by the synergy of three different approaches and wisdom.
CTI
CTI's Co-Active Coaching® and Leadership programs have been used by 65,000 people in more than 20 countries around the world.
CRR
CRR's cutting-edge approach to human relationships and its System Coaching® have been used by around 7,500 people in 23 countries around the world.
TLC
The Leadership Circle®, a tool to make leaders aware of their impact on people around them, has been used by more than 63,000 people and 10,600 companies in 160 countries around the world.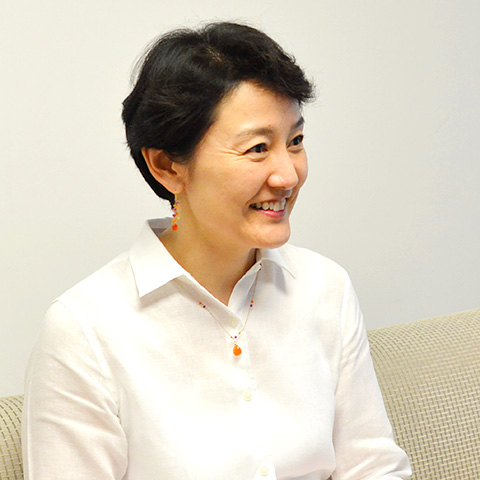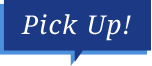 Executive Coaching that Helps Managers Awaken as Leaders
Intellectual Property Center, Sony Corporation
Sony Mobile Communications Inc.
Ms. Takako Suzuki, Vice President and Head of Global IPR & Licensing
Opportunity to ensure awareness and behavior that are required as a leader
The Intellectual Property Center of Sony Corporation introduced our executive coaching program in 2014.The coaching program is mainly targeted for new executive managers.In addition to handling the sudden jump in the numbers of employees and departments they have to manage, these executive managers also have to make decisions on their own and lead their organizations while delegating hands-on work to others. This is the right time when changes in their awareness and behavior are required. What kind of goals and outcomes can be expected by introducing executive coaching at such a time?
Suzuki:
I had just been promoted to executive manager and my bosses told me that I was now solely responsible for overseeing my organization.They said that I needed to be conscious of the fact that my team members are always observing me, and to gain self-awareness of how I should behave to contribute to the management of the organization.Although I belong to the IPR & Licensing Division, I hadn't studied intellectual property rights and laws at college, so I always feel weak in this area. I was worried about how to lead a specialist team that handles intellectual property rights, what kind of messages I should deliver, and what actions I should take.Immediately after being promoted to executive manager, I was given a mission to push through a project that would significantly reform the organization both inside and outside Japan. I had a strong desire to overcome these concerns and move forward.For this reason, I had an expectation that the coaching opportunity would give me a hint on how to behave and how I should change.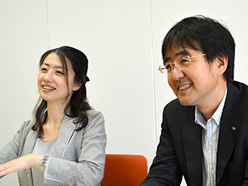 Lighting a flame in the hearts of next-generation leaders who will create the future of Glico
Human Resources Division, Ezaki Glico Co., Ltd.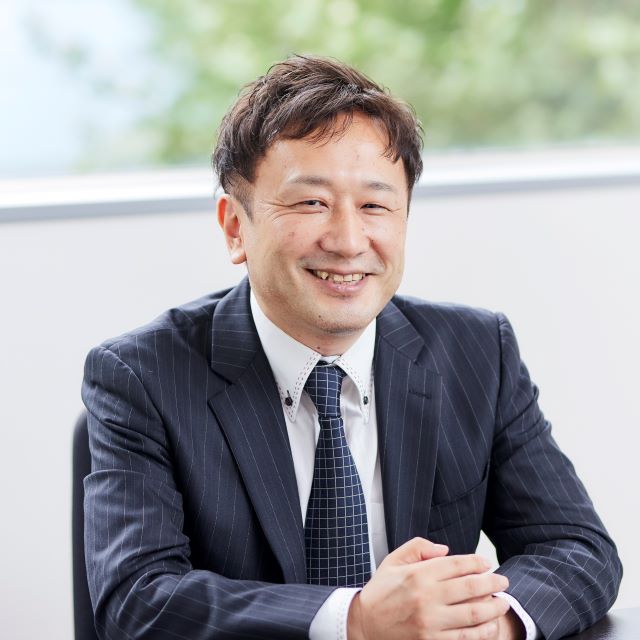 Thank you for visiting the WAKE UP website. In this site, we would like to introduce our mission, what we are aiming for, and what we do.
WAKE UP's origins date back to the establishment of CTI Japan in 2000. It began with Hidetake Enomoto's desire to offer CTI's Co-Active Coaching® courses in Japan.
Takeshi Shimamura took over from Enomoto. When Shimamura took over, his desire was to offer CTI's Co-Active Leadership® program in Japan. And that desire was realized in 2006.
Junji Hirata
President & CEO,
WAKE UP Co., Ltd.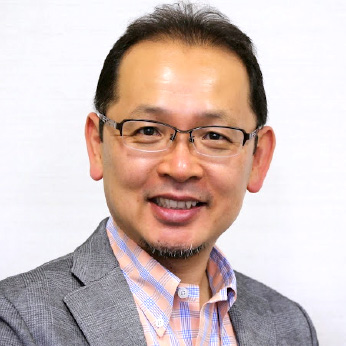 Letter of recommendation
How people and organizations work best from the viewpoint of Happiness Studies
I want all people to be happy.I have been doing research in happiness studies because I want all people to be happy.A multivariate analysis study that we carried out indicated that there are four factors of happiness in psychological well-being.These are: the "let's do it" factor (self-realization and growth), the "gratitude" factor (connection and gratitude), the "it'll be ok" factor (positivity and optimism), and the "this is who I am" factor (personal autonomy and self-expression).
Please feel free to contact us
Thank you for visiting our company homepage.
Please send us your questions, requests, or other inquiries using the contact form below.
We look forward to hearing from you.
Tel.
+81-3-5436-1061
(calls answered 10:00 AM to 6:00 PM)